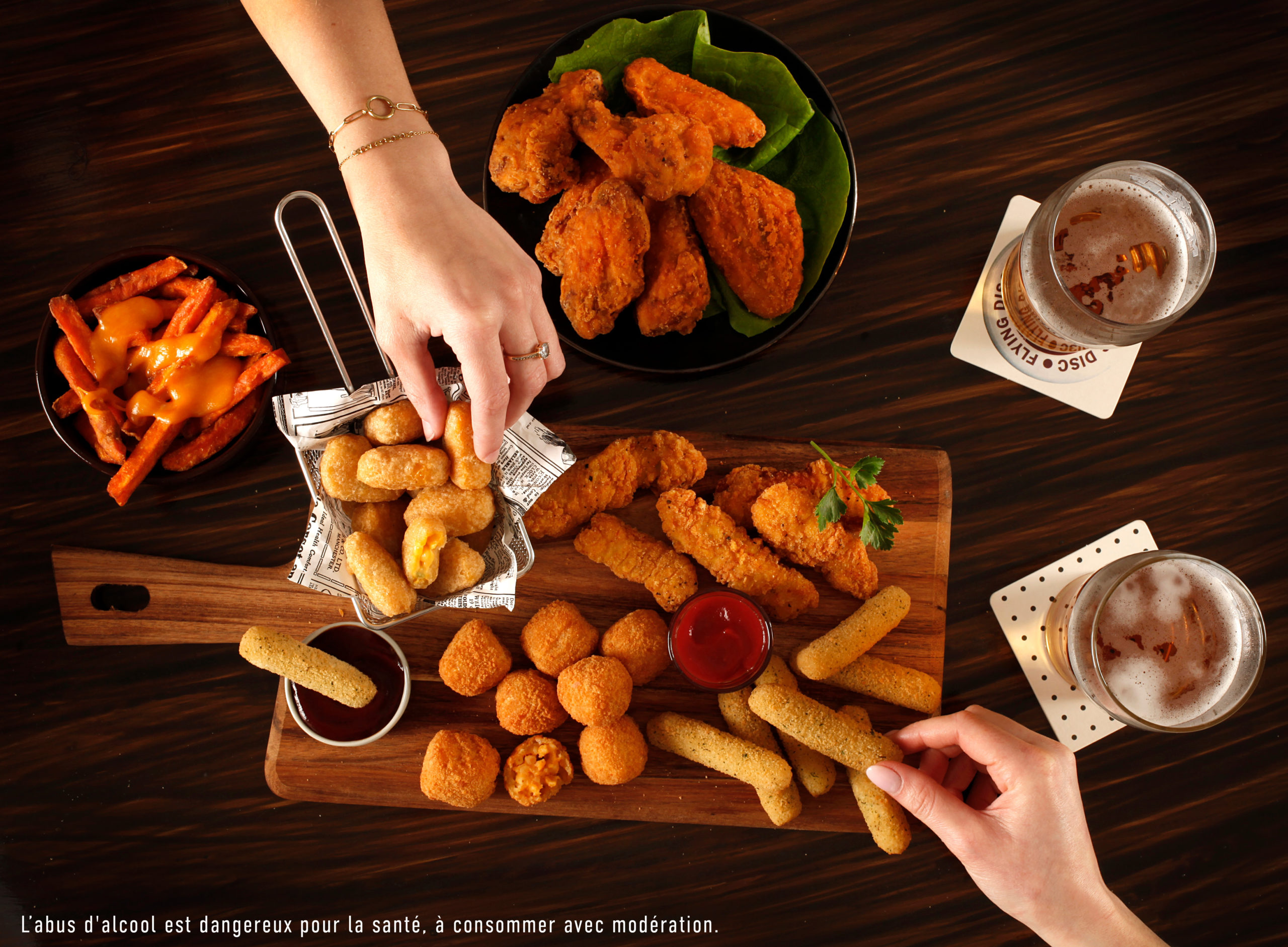 Appetizer in the spotlight!
The first rays of sunshine and aperitifs on the terrace have arrived! For this occasion, our appetizer range "Food Party" is making a comeback.
A range consistued of breaded dipper cheeses, chicken fingers, spicy American Style breaded chicken wings and many other products, all as good much as each other.
Complete your menu with appetizer products that are quick and easy to prepare. This range is the ideal option for a convivial moment with family and friends.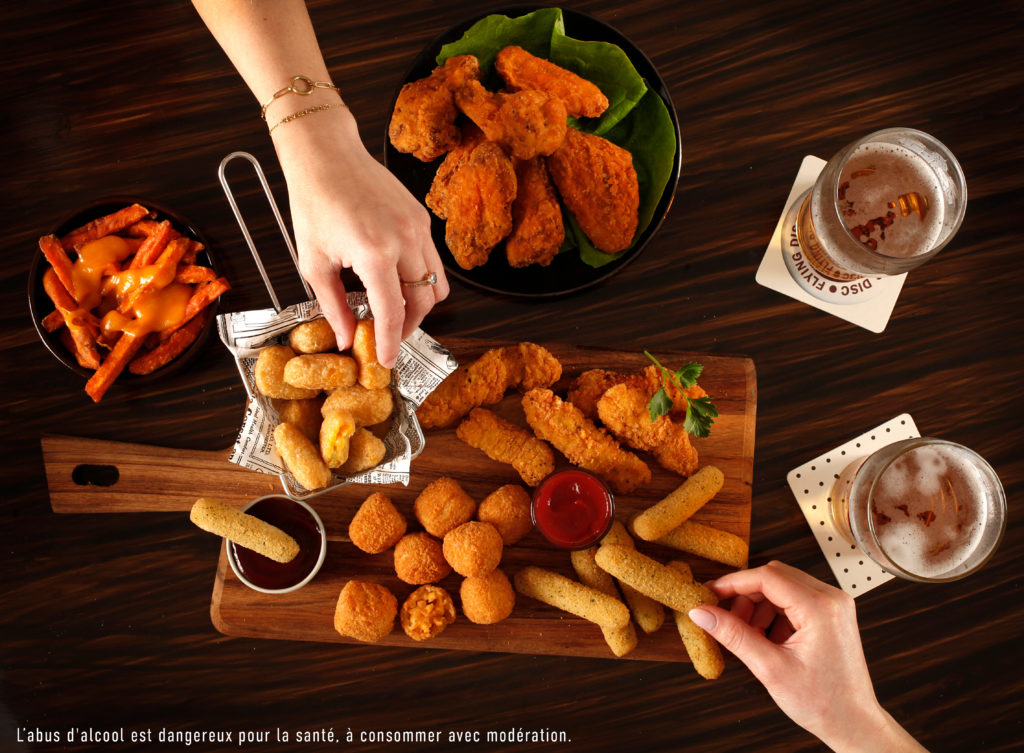 Be Snacking unveils the new Mini Brie bag
Taste is the first reason why consumers like cheese.
A must-have, the Mini Brie reveals all the creaminess and taste of Brie cheese in golden bites with a generous centre and an incomparable crispy breading!
Be Snacking innovates with a new bag with a colourful and trendy design for a better visual appeal and a maximum of useful information on the bag!
Its new packaging in a 500 g bag is adapted to professionals for greater practicality and good cost control.
A real success story to come… Coming soon…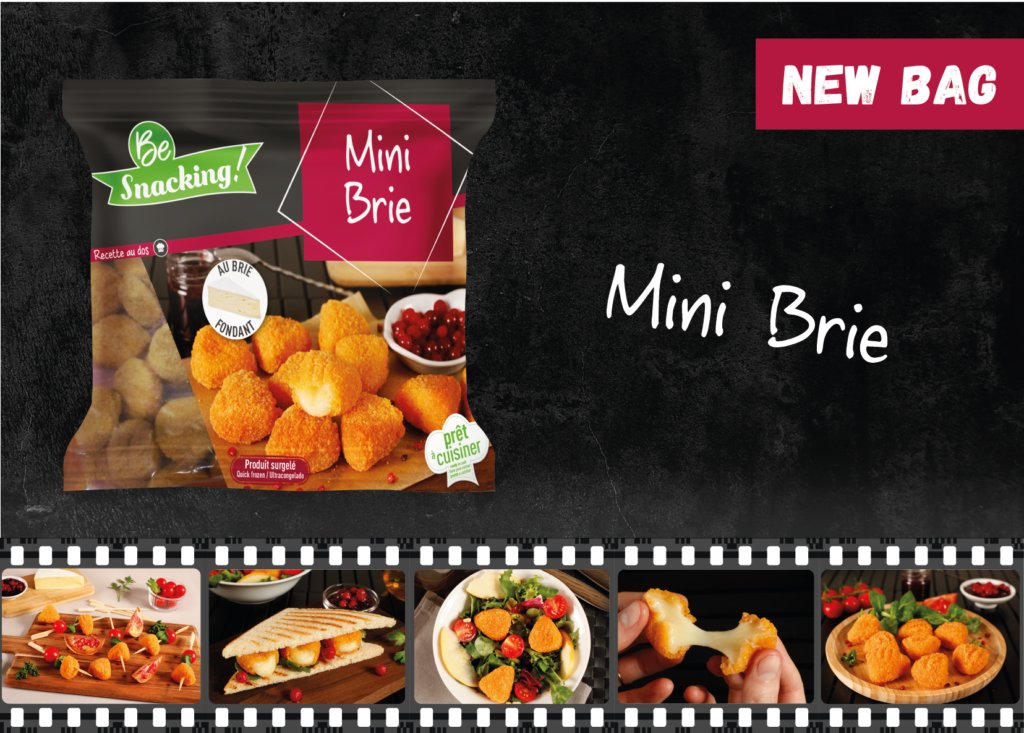 Délices €co expands its range with chicken nuggets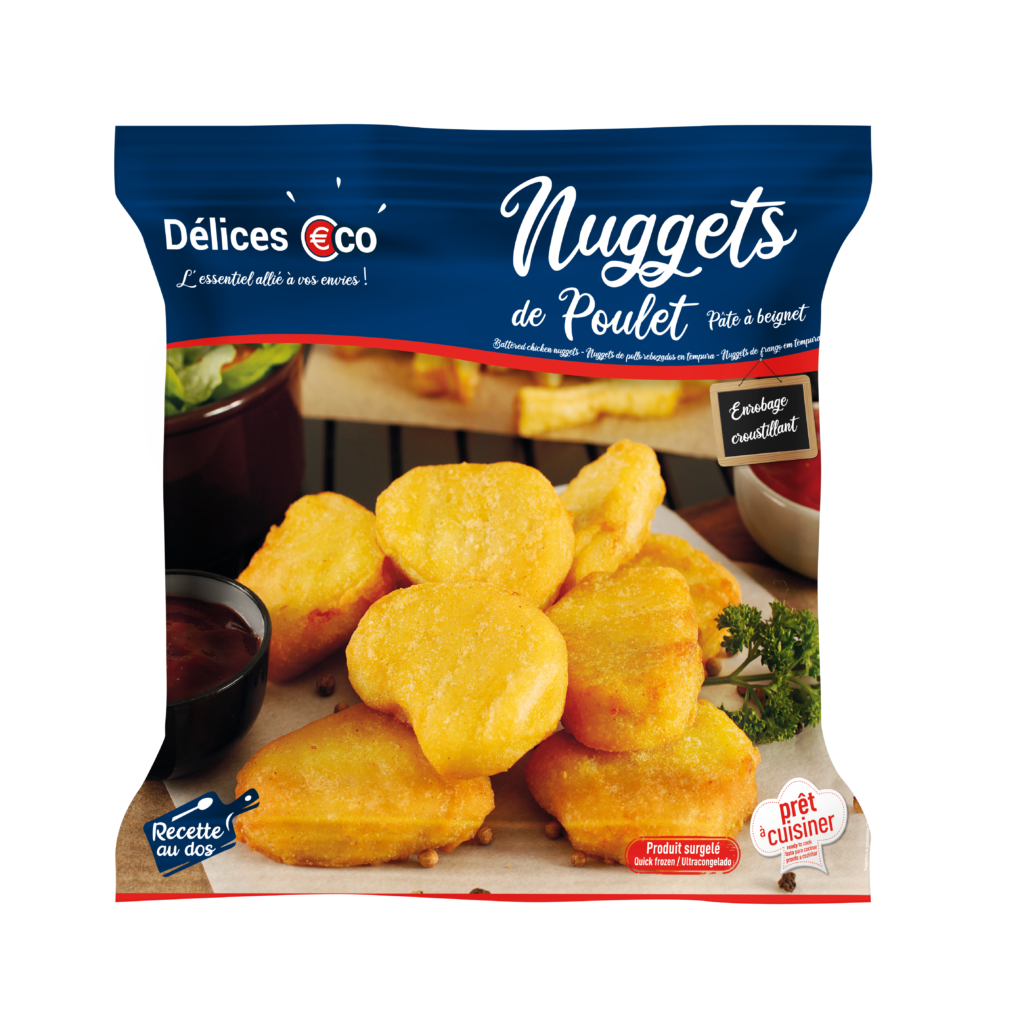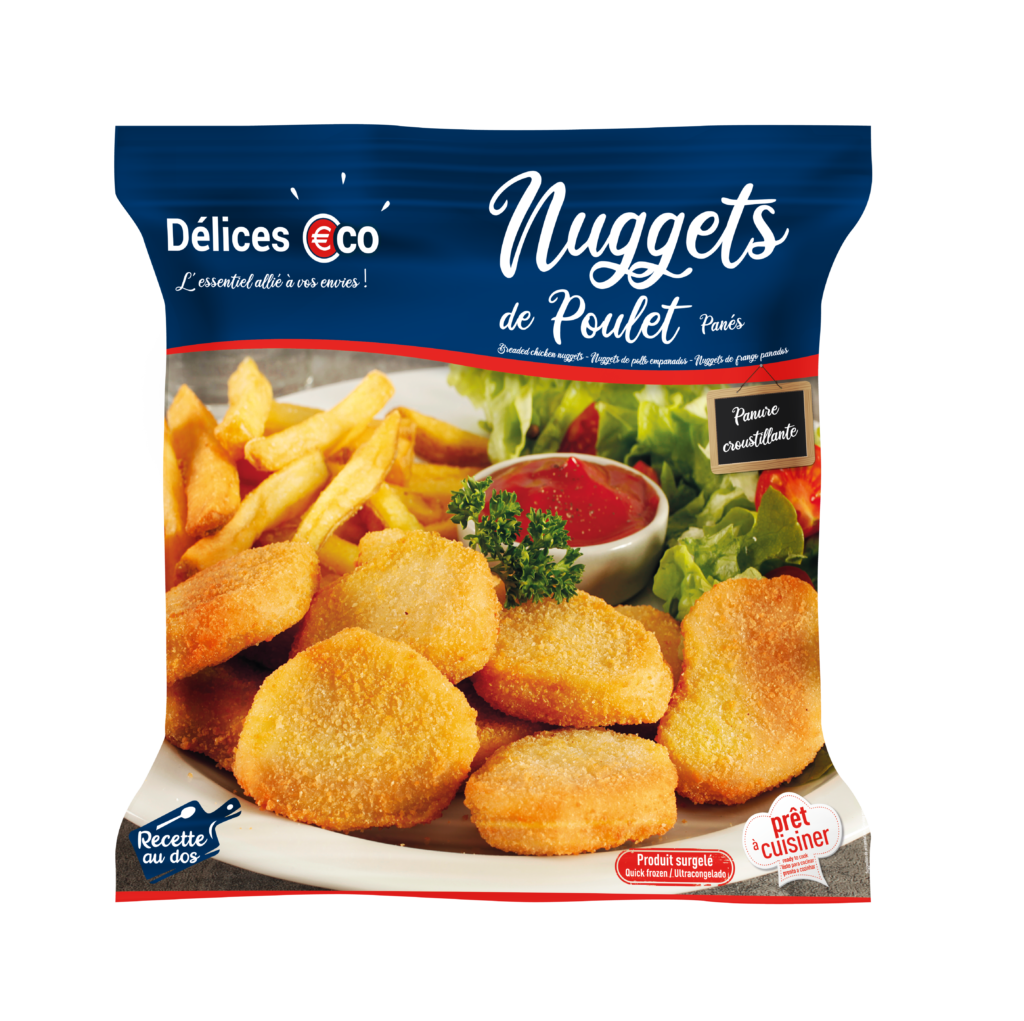 Volatys has launched its new €co range. After the release of the cordon bleu, the nuggets are now part of the range!
Whether they are breaded or battered, these two classics of commercial and institutional catering are turning to €co: the combination of good taste, convenience and economy.
Aimed at a wider and more diverse audience, these nuggets with chicken fillet are tasty, easy to prepare and offer a wide choice to diversify your menus: children's menu, main course, salad, tapas …
Breaded chicken nuggets
The essential breaded nugget has a crispy breading and a soft centre for a guaranteed success with young and old.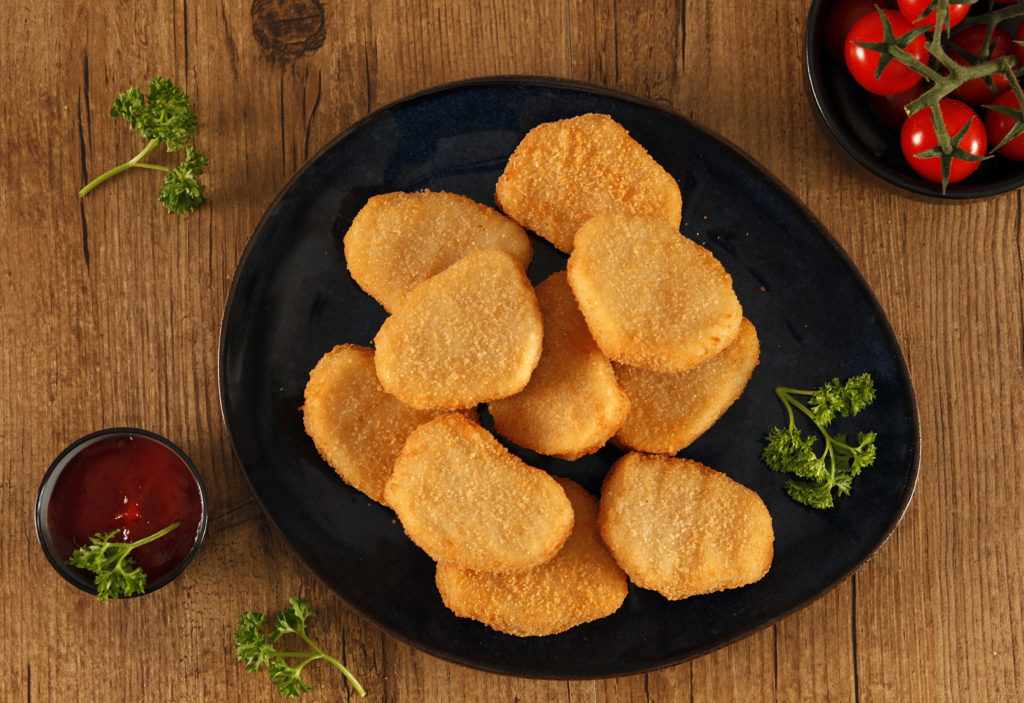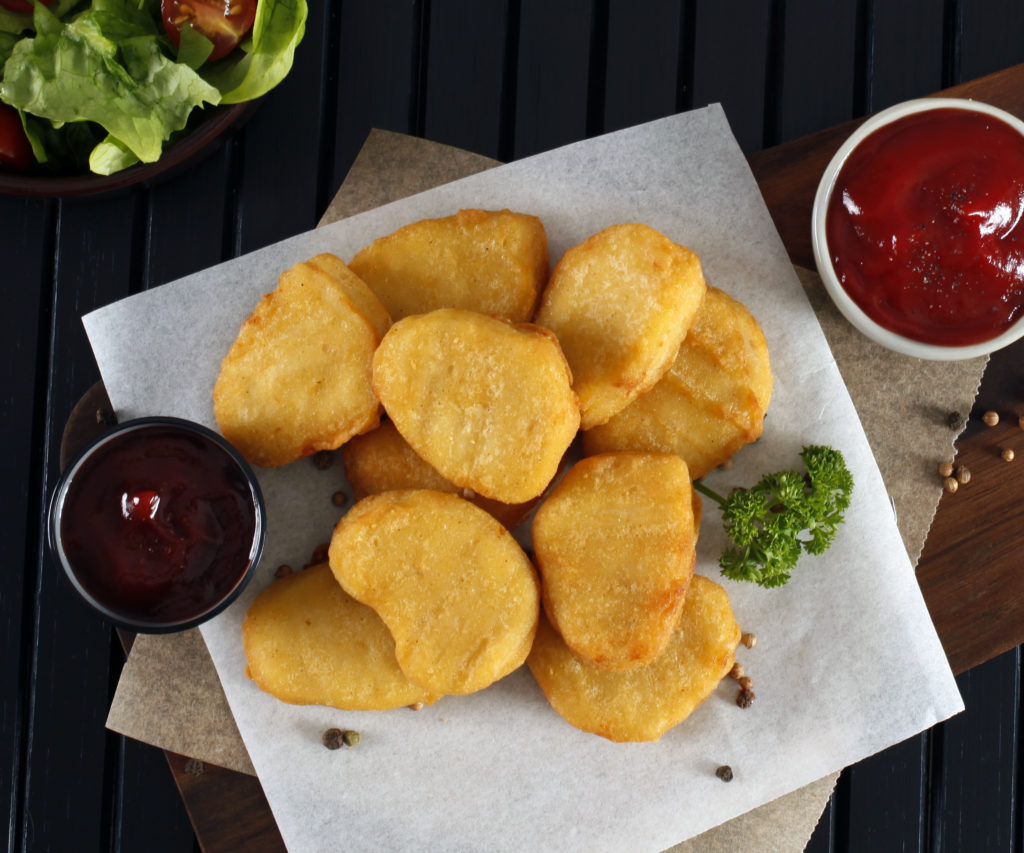 Battered chicken nuggets
Another classic, the battered nuggets is characterised by its crispy coating and soft, tasty centre.
Volatys strengthens its presence at trade fairs specialising in foodservice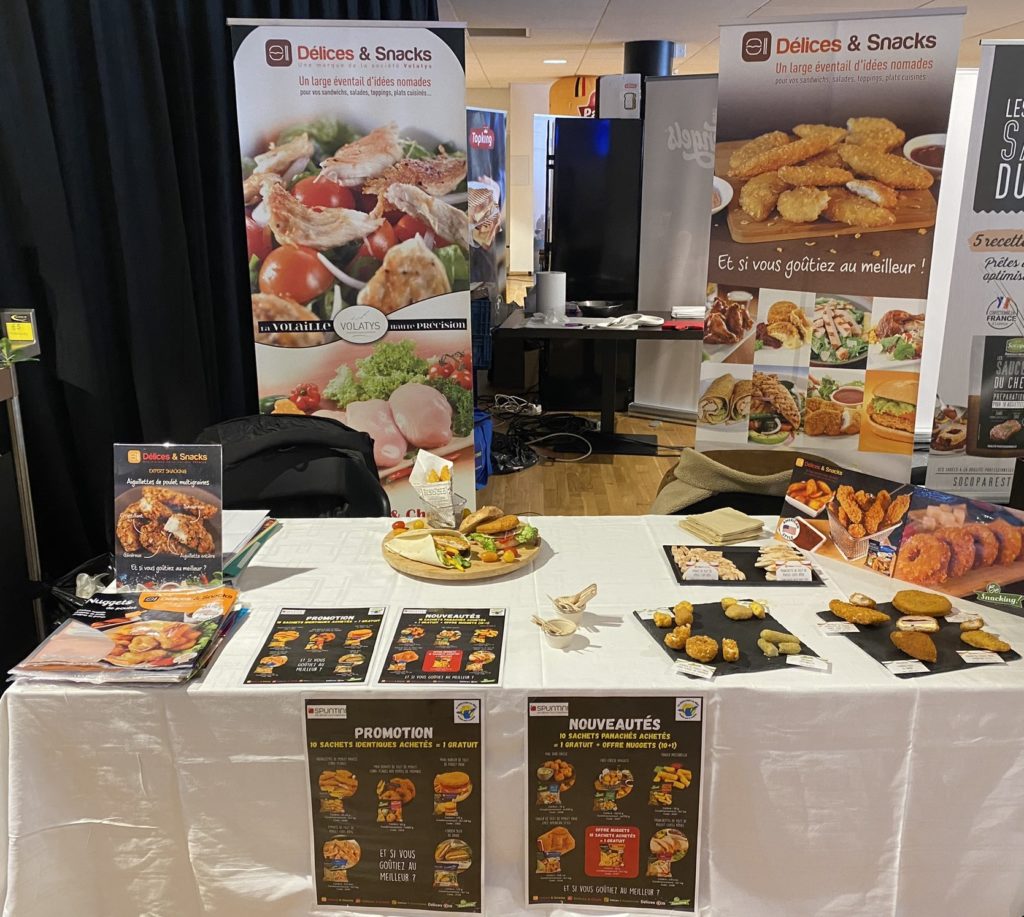 March and April were an eventful period where our sales team met with many regional and national partners…
These moments, very much appreciated by our teams, allow us to:
– to set up a close cooperation for our customers,
– to complete your range of Délices & Snacks, Be Snacking and other products in order to be as close as possible to the latest trends in prepared poultry products,
– to accompany and present our latest innovations to our
customers, to have them taste / test.
Direct contact with our downstream partners is part of the genesis of our commercial policy. Our commercial support includes the presence of our teams at trade fairs and the presentation of our know-how to market players.
Volatys continues to strengthen its teams!
In view of the company's development, new employees have recently joined the sales department in the offices located in Pacé (35).
Jéremy
Key account Manager
"I worked for more than 15 years in the food industry, in the R&D, sales and marketing departments, specialiized in the catering sector with professional caterers. I wanted to work for Volatys because it is a human-sized company with shared values around product quality and customer satisfaction."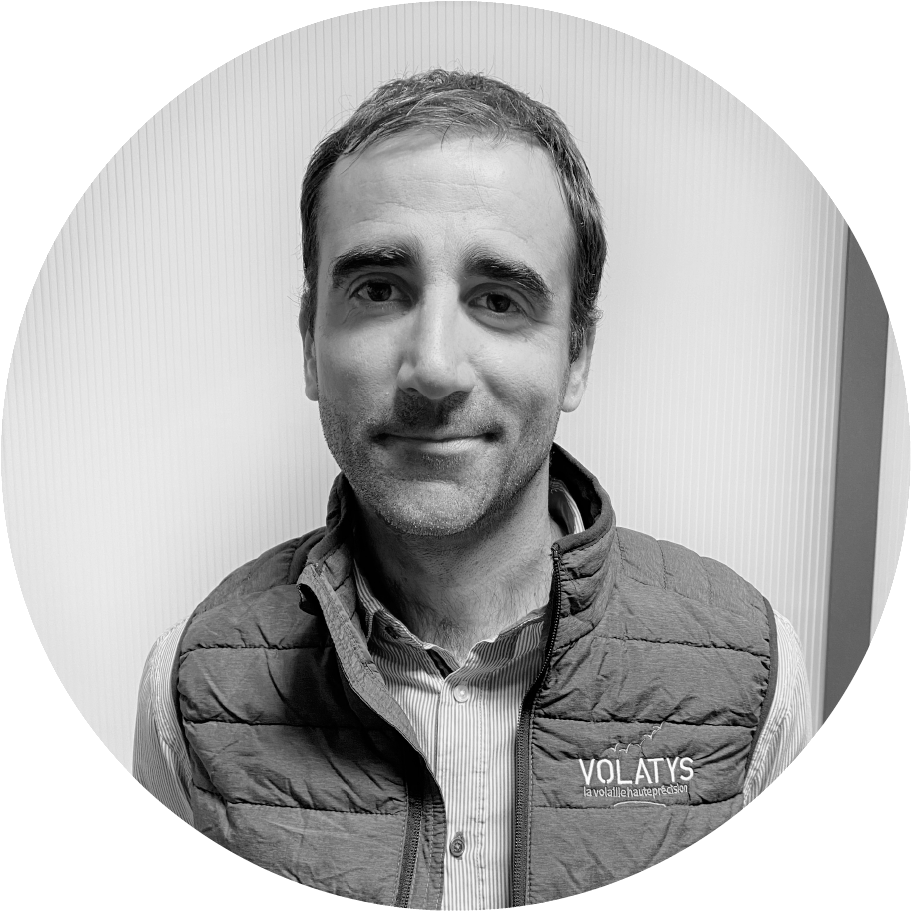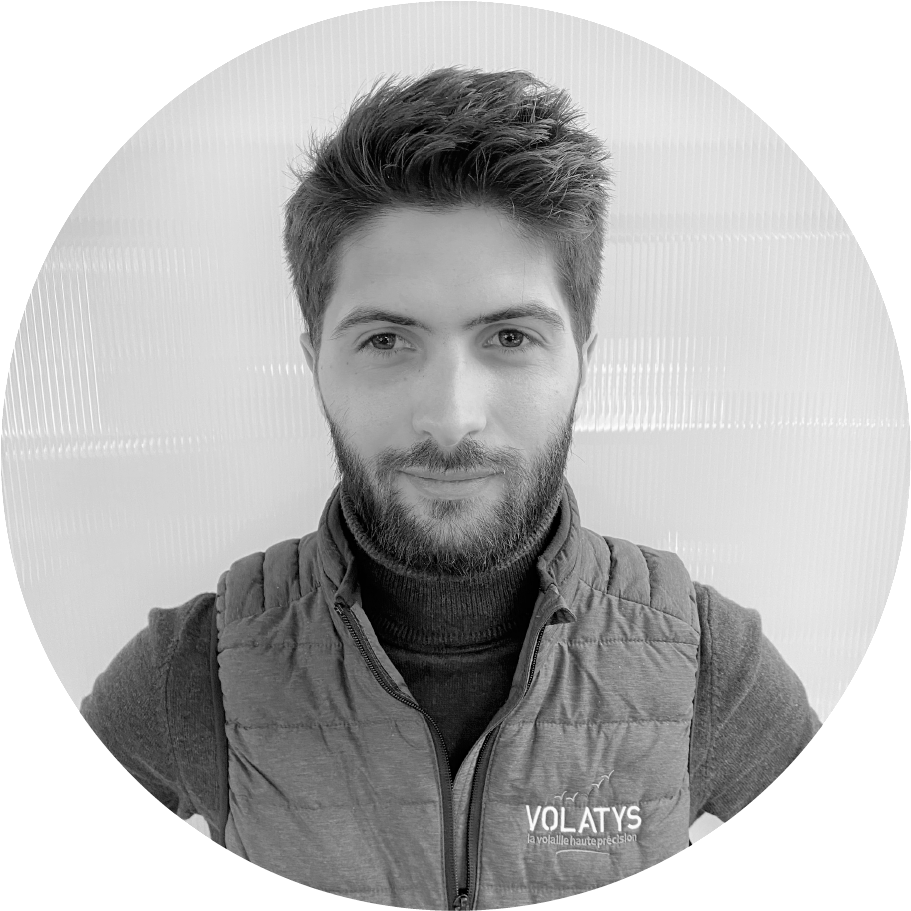 Virgile
Sales assistant
"I did a STI2D baccalaureate, followed by a BTS in Negotiation and Customer Relations. I then worked for 7 years in the restaurant business, mainly as a barman. I chose Volatys for its professionalism and the special attention the company pays to all its customers. Their satisfaction is a priority for the company and an essential value in my opinion."
To follow all our news: