With its experience and know-how, Volatys is present in all distribution sectors: food service, manufacturers, supermarkets and hypermarkets, and exports.
We rigorously select all our suppliers. In order to ensure a constant quality of our products. With our logistics solutions and a successful team, we guarantee impeccable tracking and traceability of all our products, from production to delivery.
Volatys, always probing and in perpetual evolution, stands out by offering innovative products, adding fun and variety, and meeting all expectations.
The company's adaptability and skills have enabled it to develop internationally and it is now present in more than 20 countries.
Culinary solutions to meet your requirements
Actigel was created in 2005 to meet new consumer trends. It specialises in snacking, thematic and ethnic product ranges. Actigel works in daily collaboration with its customers: wholesalers, semi-wholesalers, catering franchises (sandwiches, wraps, toppings, salad bars, fast-food outlets, etc.).
Lifestyles are changing and on-the-go consumption is increasingly appealing. Actigel offers a diversified and innovative range with good, healthy, and easy-to-use products.
The Halal sector is also in full development and Actigel is responding to this new and specific consumer need. The brand offers a complete range of Halal products, with around fifty raw and cooked poultry products, from inspected and certified Halal production sites.
Volatys Industries Picking Center
After opening its new headquarters in 2012, Volatys opened its own cold storage site in July 2014: Volatys Industries Picking Center. This storage warehouse enables us to have total control over orders, from production to delivery. The opening of this warehouse and the control of picking explains our efficiency, flexibility and response times. Our logistics department supports our customers by adapting to their needs.
SAP Business One
Following the development of its activity and growth, Volatys called on digital experts to optimise and manage its expansion. SAP Business One was able to develop a customised module that facilitates increased efficiency and productivity. Thanks to its accessibility in the cloud, we have access to all data in real time. Rationalising work and optimising our teams and procedures enabled us modernise our company.
Our brands

Délices & Snacks offers a wide range of convenience products, dedicated to commercial catering, to embellish your sandwiches, mixed salads, toppings, prepared food… Cornflake- or multigrain-coated nuggets, wings, veggie burgers, slices, strips, cooked and oven-ready, allow you to offer your customers varied and innovative dishes.

Délices & Chefs offers a complete range of products ready to cook, from raw poultry cuts, for specialists in Food-away-from-home. Fillets, inner fillet, escalopes, thighs, skewers… Adapt the recipes according to your desires!

Délices & Gastronomie specialises in Premium products, for the preparation of tasty dishes, with a range of hand-assembled skewered kebabs, and Premium chicken and duck cuts.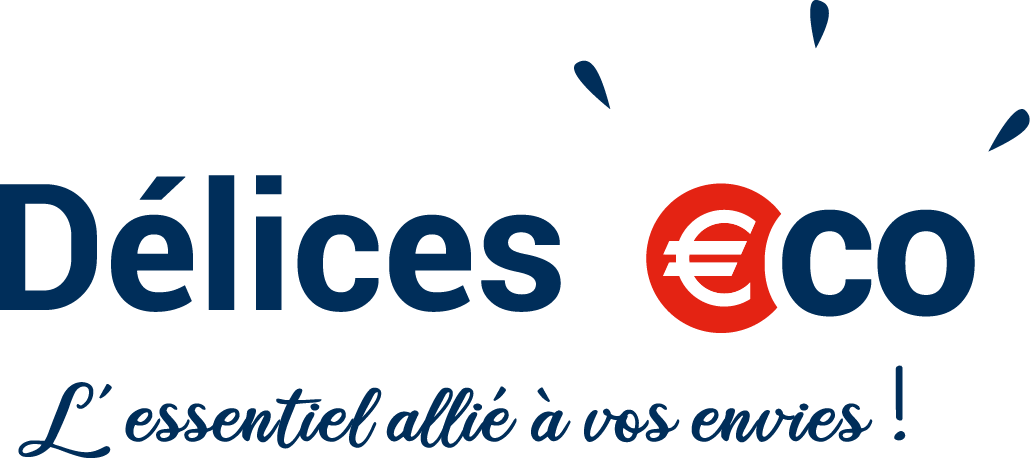 The essentials combined with tour desires!
A complete range of breaded products, already cooked, accessible to all. Standard recipes, gourmet and qualitative for all catering moments.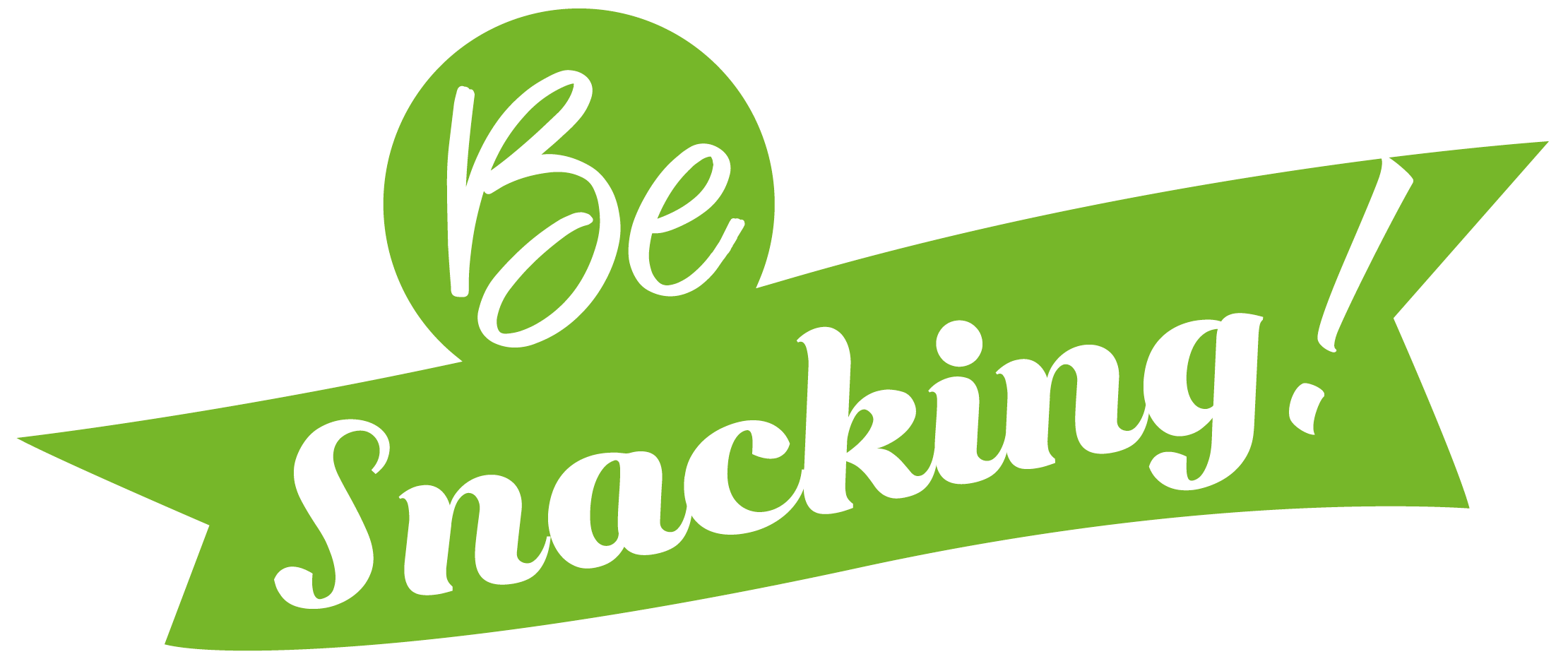 With Be Snacking discover our nomadic Apetizers trends. Recipes that combine delicacies and snacking. Be Snacking has developed a product offer for fast food restaurants that will include five or six new chicken references, mini cheese and veggy snacks.