Great success on Nationals and Internationals Exhibitions

The whole Volatys' team is grateful for all your visits.
We have enjoyed constructive and productive discussions that promise great future collaborations.
Some appreciated tastings, with astonishing returns for our exclusive novelty: Mini Chicken Breast Donuts with cheese chips. This is the season's flagship product which directly seduced thanks to its originality and unique taste.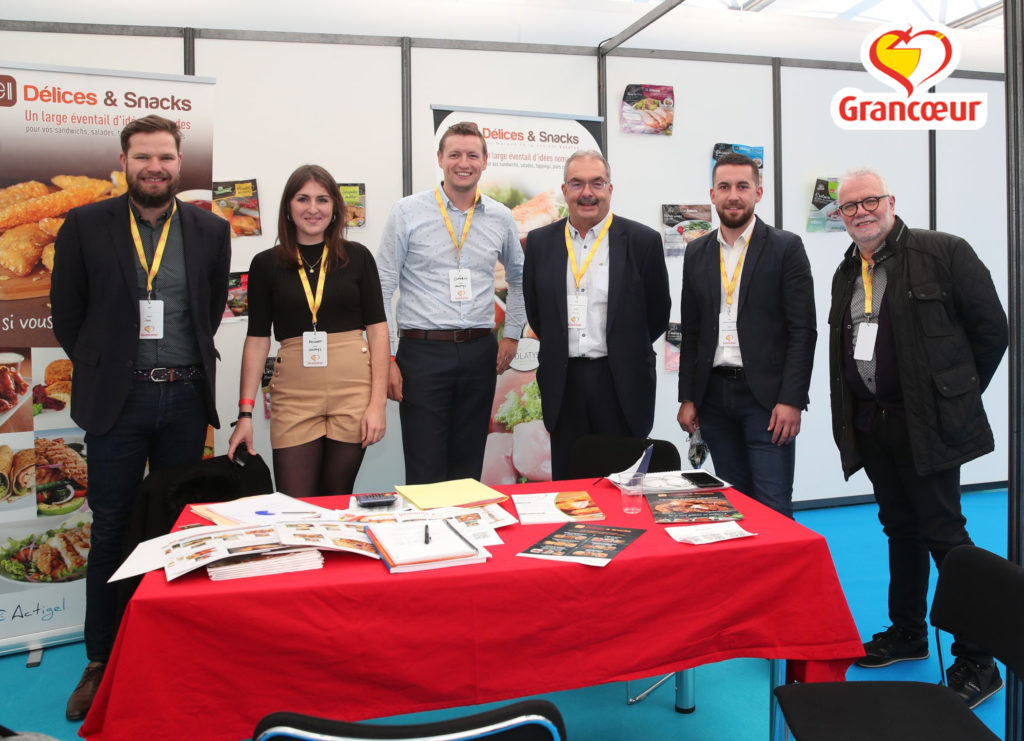 Volatys was also represented in several partners' exhibitions like in October for the 24th edition of GRAL Grancoeur meetings in Strasbourg.
Volatys aims to join specialized exhibitions in order focus on face-to-face meetings.
Meeting our customers is always a great moment for our teams. We look forward to meeting you on future events.
Volatys's Christmas Range has been redesigned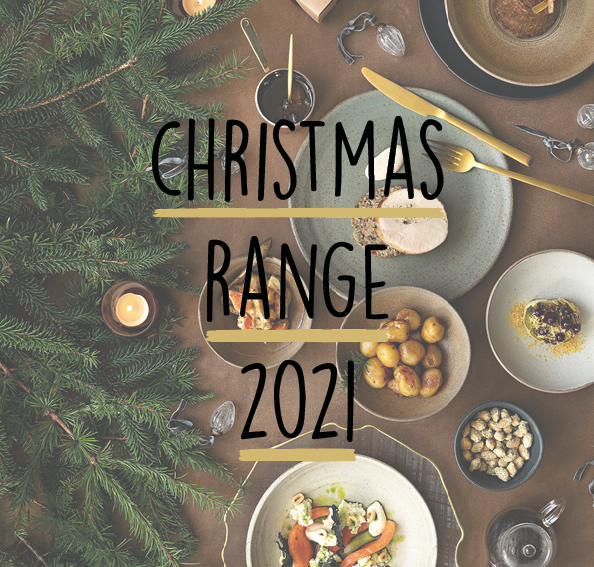 The Christmas season is fast approaching!
To do so, we put our festive products on a spotlight.
There will be something for everyone: chicken, turkey, duck, a wide selection of premium and fine products for your own pleasure.
Because Christmas Menu goes with traditional recipes, we prepared 2 iconic recipes:
A strengthened team to answer all your requests
Volatys is expanding and welcomed new collaborators. Recently hired, we introduce you our new talents:
Aurélie, Quality Controller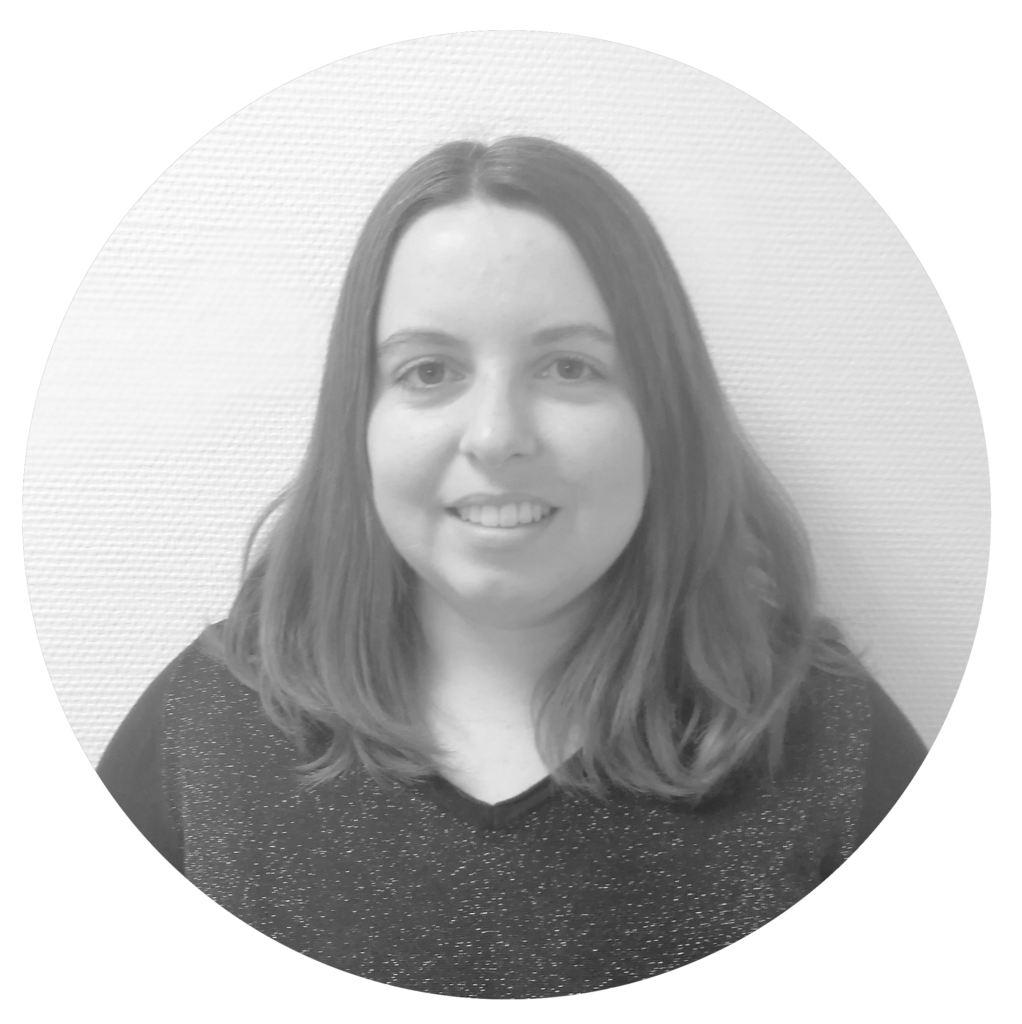 "After several experiences as quality controller in Dairy Industries, I joined Volatys to discover a new environment: the poultry. I've also been interested in the internationalisation strategy of the company."
Antoine, Purchasing Assistant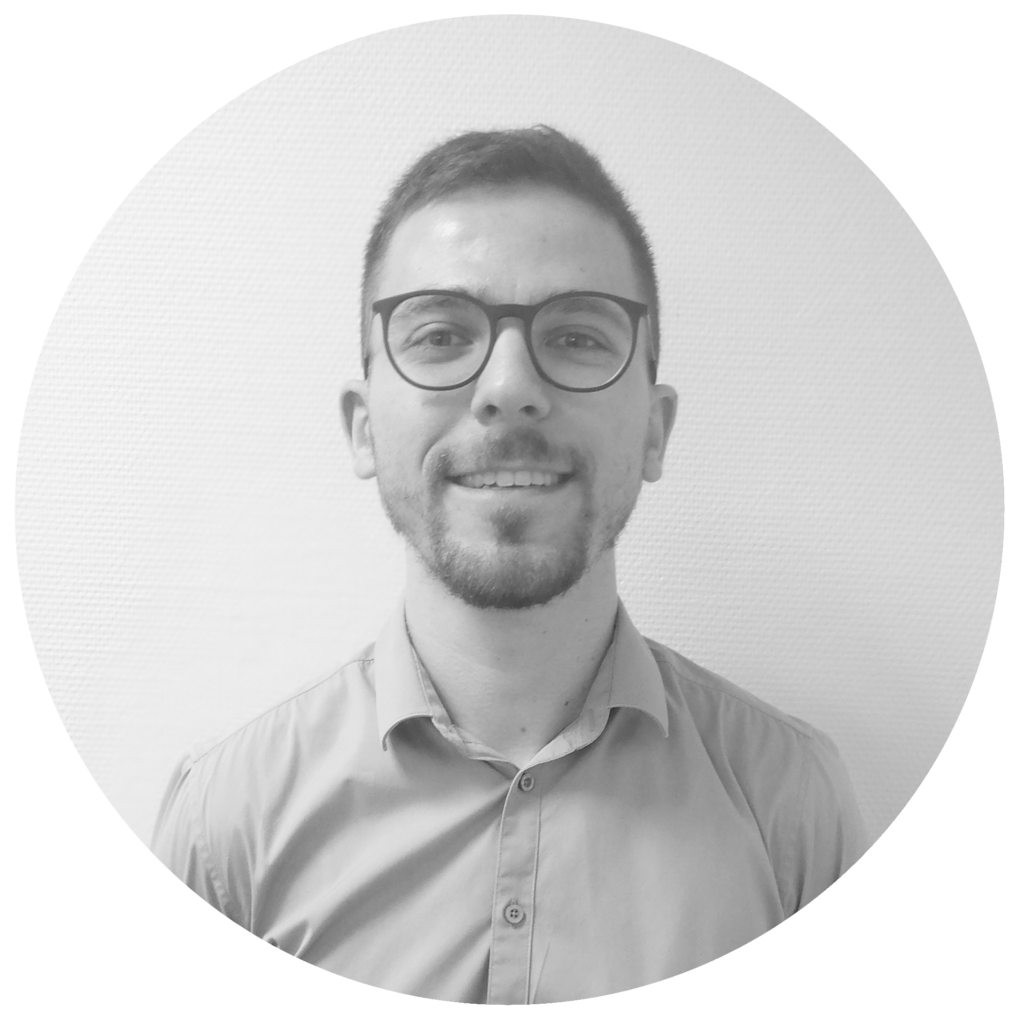 "With a Management educational background (DUT GEA, IAE, and Business School) and professional experiences (internships) in purchasing departments, I perceived in Volatys the opportunity to enhance my capabilities by working on behalf of a proactive and experienced manager."
Yohann, Administration & Commercial Assistant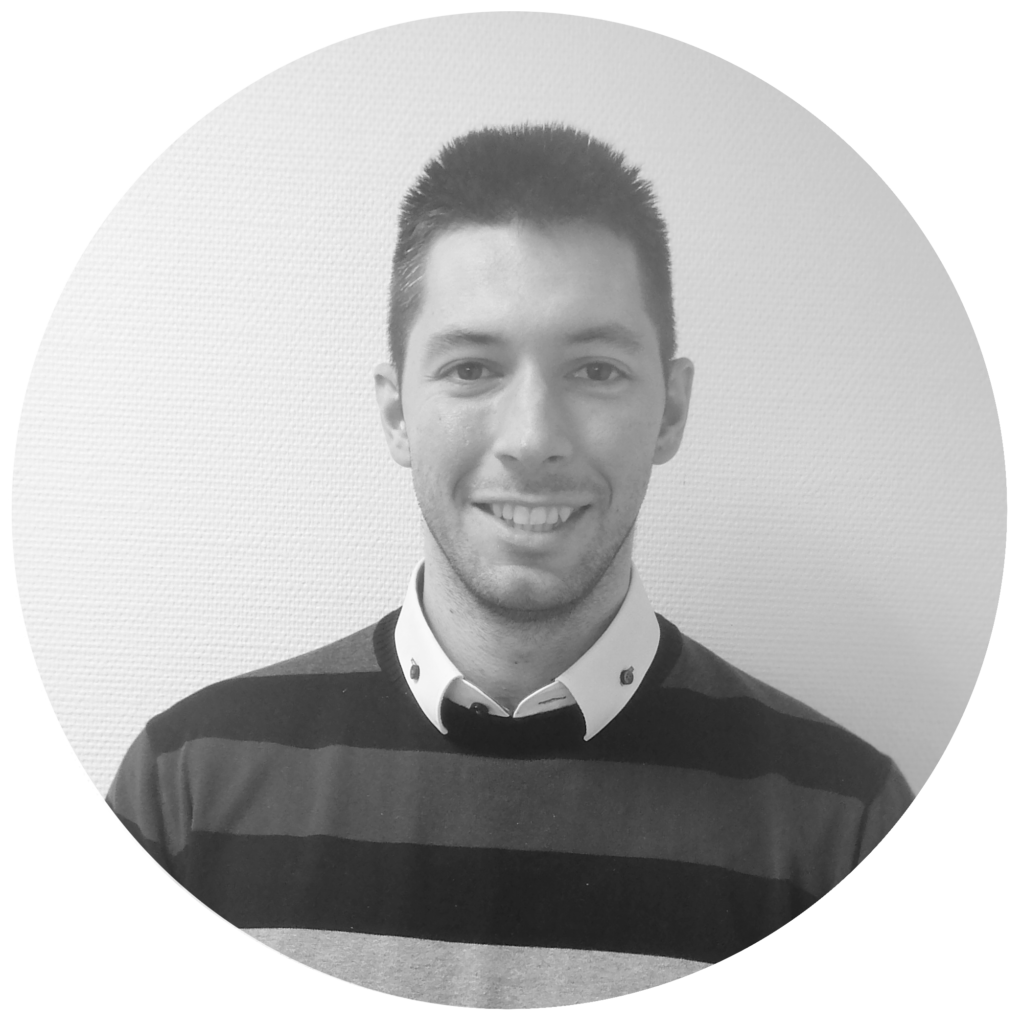 "In 2016, I achieved my Bachelor with an internship in Volatys. Then, I spent time in London (3 years), and Australia (1 year). I always remained in touch with Philippe Nicolas, Volatys' CEO, who introduced me this position. I grasped the opportunity to return to Volatys, 5 years later and grew from my experiences abroad."
We wish them all a warm welcome in Volatys. Their qualities and motivations will help us develop new projects and tackle challenges to keep on evolving.