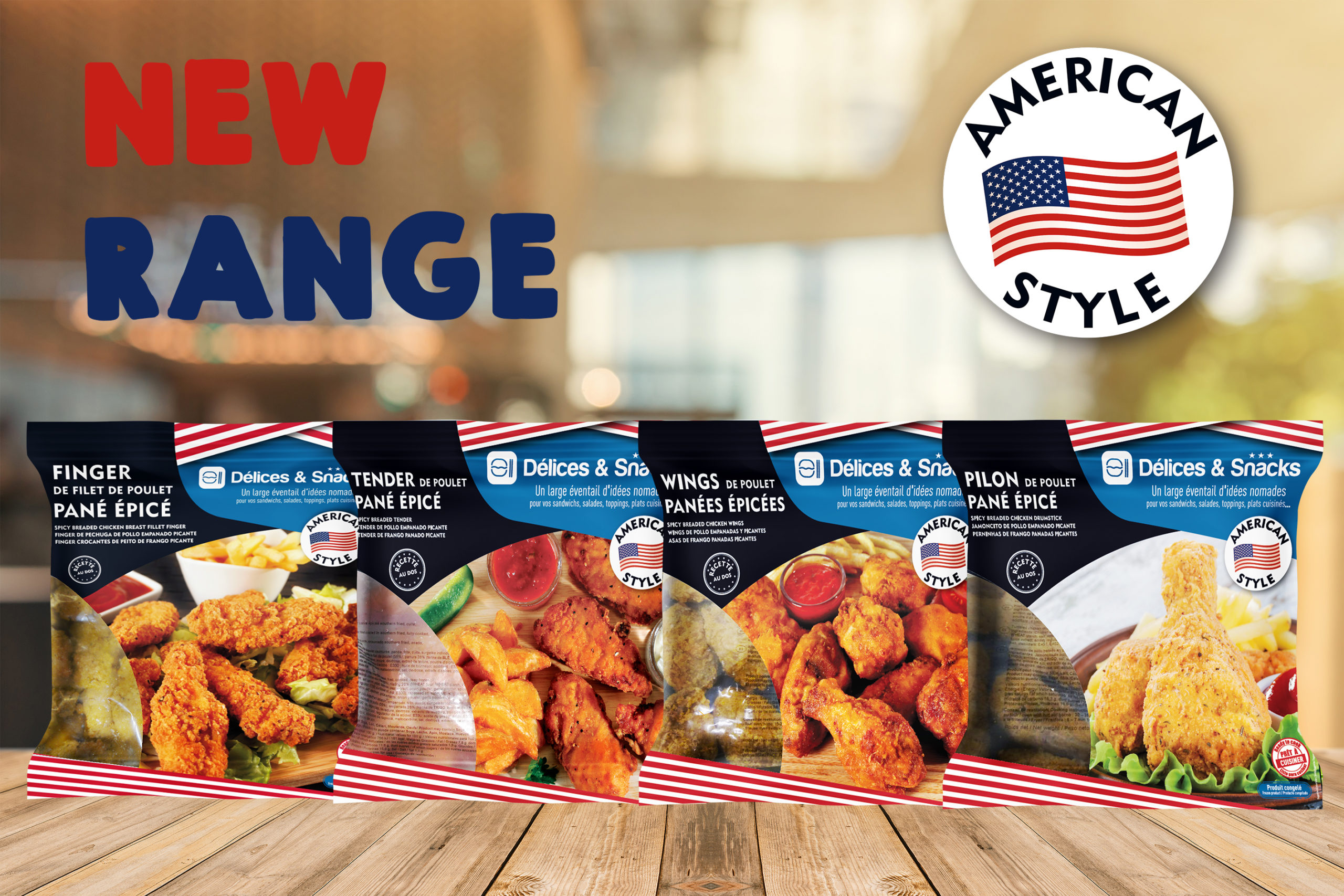 Like a desire to travel and get away from it all?
Treat yourself to a 100% American taste journey throughout our new American Style range and its authentic and premium products with a distinctive taste.
What are the American Style and the SFC?
The fried chicken is the staple food in the southern states in the USA. It is characterized by a crispy and tasty coating and a tender and soft chicken inside. It is also distinguished by its slightly spicy and salty taste to make more than one salivate…
A finger-licking comfort food that appeals to masses. That is Southern Fried Chicken!
The American Style Range

We have created a large and varied product range that can be adapted to a multitude of uses. All chicken's pieces are represented: from the drumsticks to the wings including the filet and inner filet… All your desires will be fulfilled!
The products are packaged in bags designed with the American Style's colours for an impactful presentation that will seduce your customers.
These ultra-gourmet products are at the heart of the current trend.
Do you wanna taste the best with the American Style line?
The spicy breaded chicken filet finger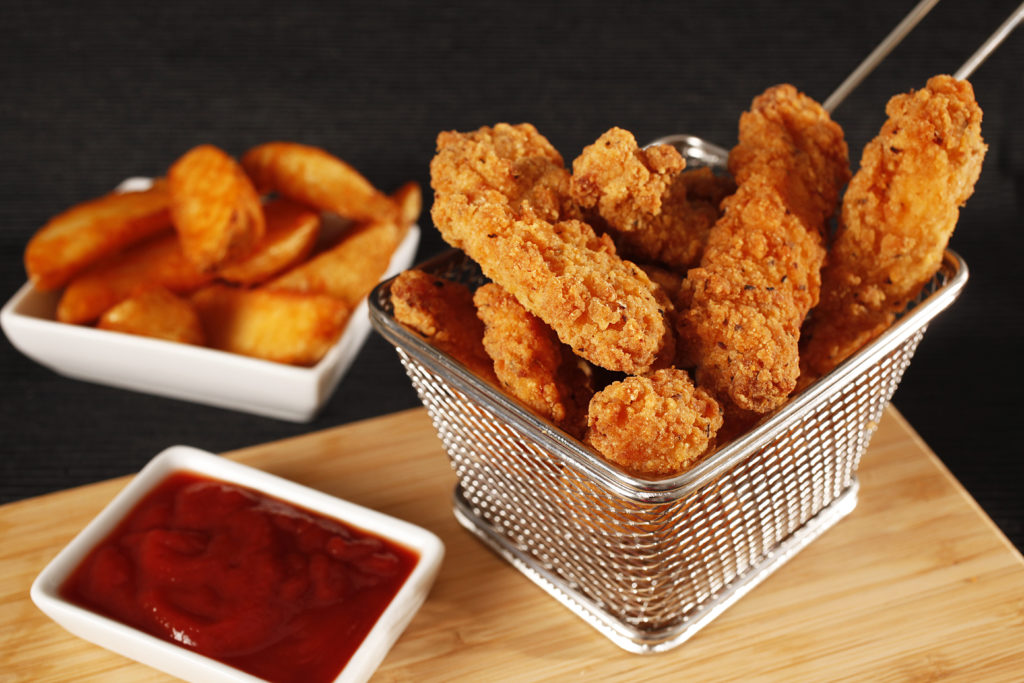 Extra-crispy, generously breaded, cooked and deliciously spiced with its black peppercorns, this chicken filet's strip is ideal for your salads, wraps, tacos, or on an appetizer board…
Dip it with the sauce of your choice, this finger will make you crunch with pleasure.
Product Code: 11145-CH
Packaging: Bag of 1Kg
Deep Freezing: IQF
The spicy breaded chicken wings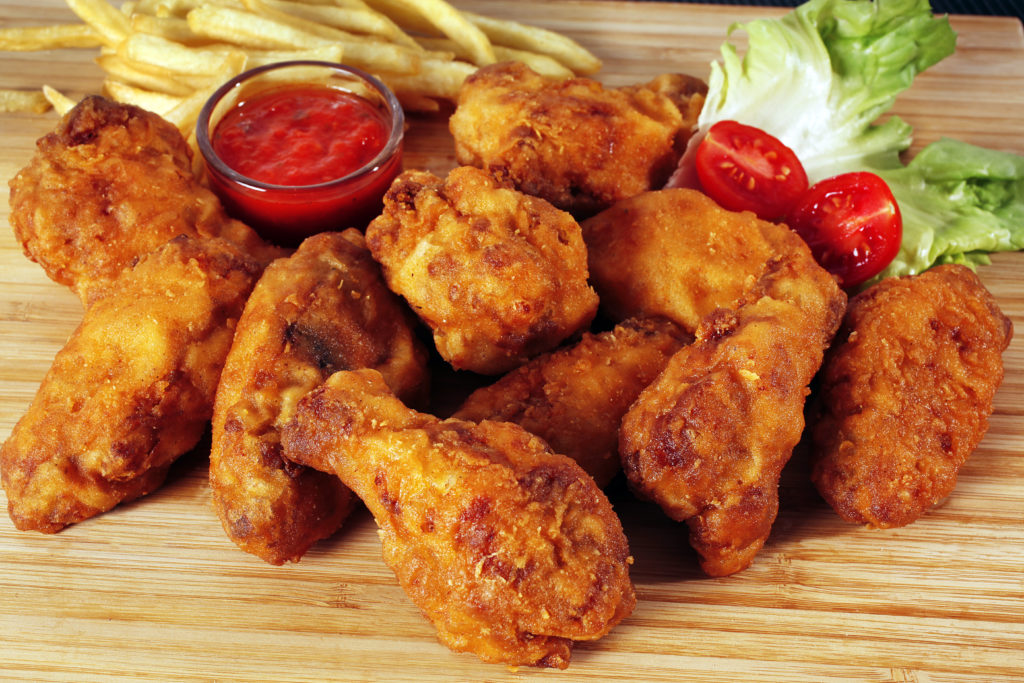 Fall for these cooked and ultra-tasty chicken wings. A good alternative to classic snack foods, they offer you a maximum of sensations for your appetizers, salads, dishes, and boards to share.
Only few minutes in the oven, in the frying pan or in the deep fryer are enough.
Products to nibble with family or friends without moderation!
Product Code: 11109-PLH
Packaging: Bag of 1Kg
Deep Freezing: IQF
The spicy breaded chicken drumstick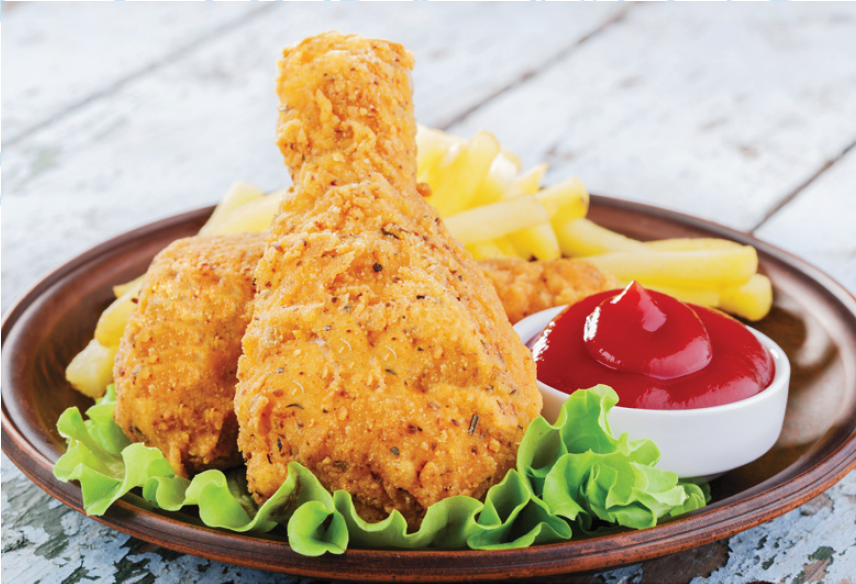 Composed of a tender and tasty fibrous meat coated with a crunchy breading, the drumstick brings together generosity and quality for an exceptional product.
Good alternative to bone-in chicken cuts, it's abundant in meat and will delight the greediest…
To be eaten with the fingers, in a buffet or in a bucket, the drumstick offers many possibilities…
Don't wait any longer, order it!
Product Code: 11152-PLH
Packaging: Bag of 1Kg
Deep Freezing: IQF
The spicy breaded chicken tender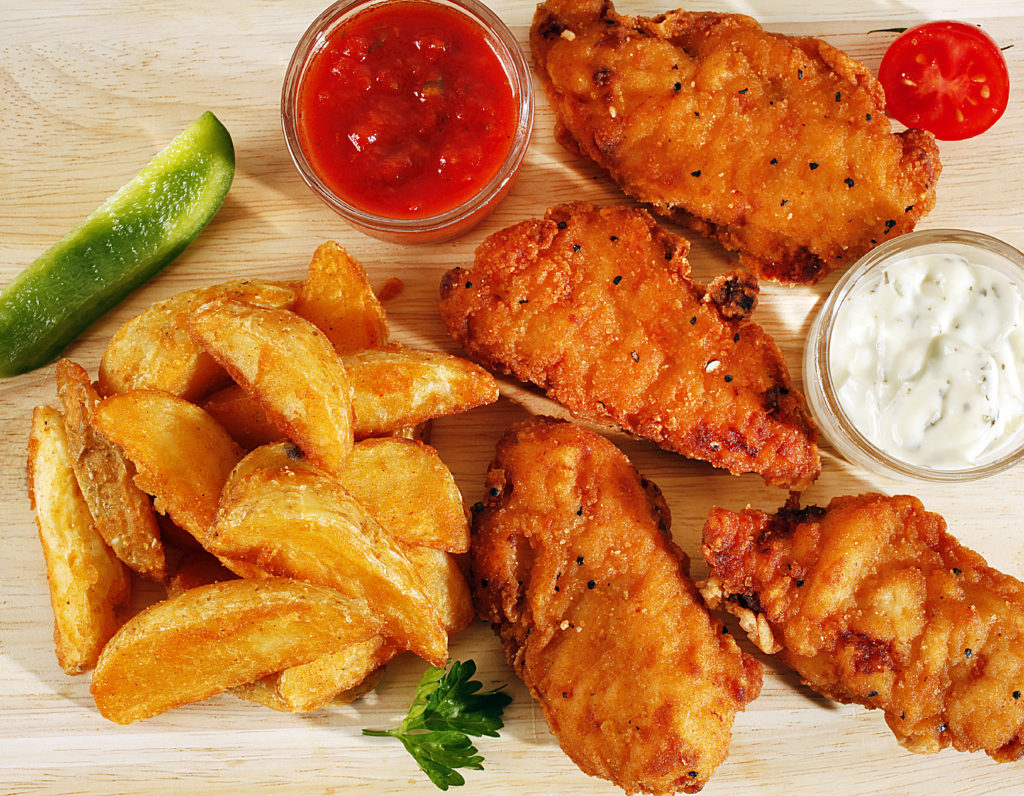 Real whole chicken inner-filet covered with an extra-crispy breading with a beautiful golden colour, the tender combines quality and greediness.
This premium product is ideal for fast-food's concepts in your salads, wraps, sandwiches, for a multitude of uses.
After a quick and simple restitution, you will only have to savour it. Let yourself be tempted!
Product Code: 11151-PLH
Packaging: Bag of 1Kg
Deep Freezing: IQF
Have you done your choice?