Be Snacking is innovating with a new, original and ultra tasty veggy product!
Be snacking, the party food experts, are once again deploying their know-how with a new theme: a combination of small vegetable pieces of and creamy cheese for an ultra-melting centre coated in a crispy batter.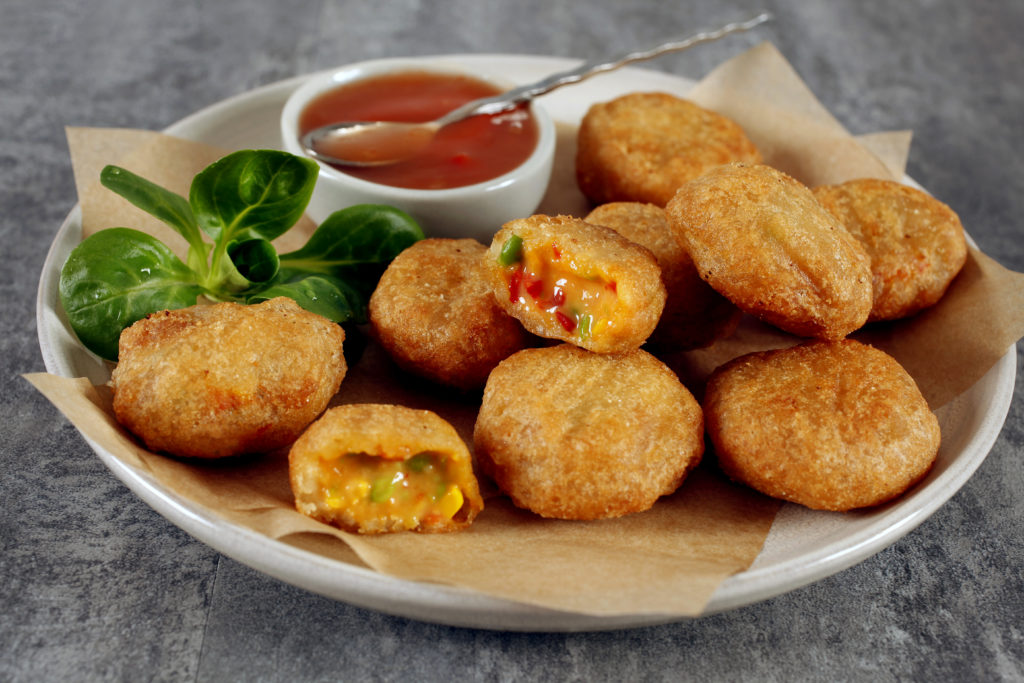 This combination offers a premium snacking experience: a 20g bite with noble ingredients for inventive, high-quality culinary exploration.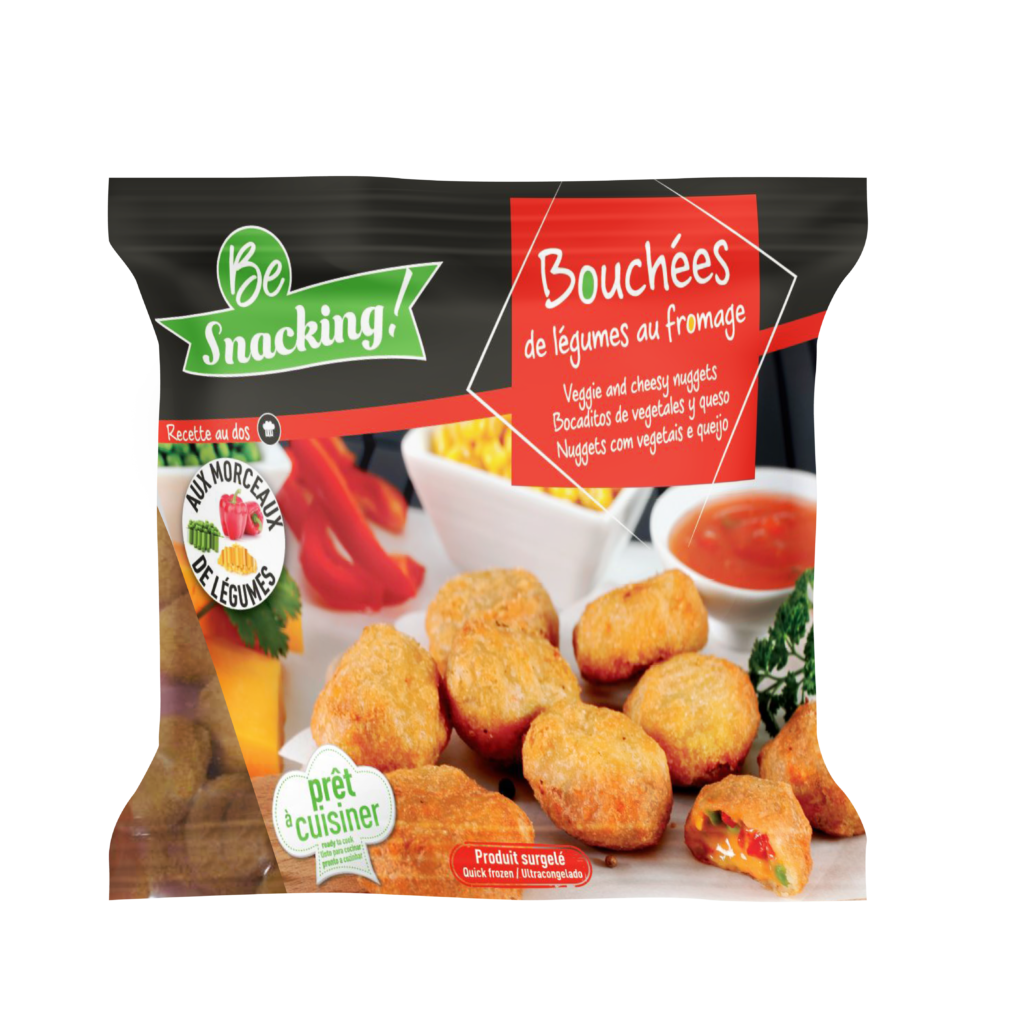 A new vegetable and cheese alternative for your menus, adapted to new market trends, perfect for snacking and tapas. Trendy street food creations!
Designed to simplify the everyday life of professional chefs. Already cooked, it's quick and easy to use in the deep fryer, oven or frying pan, as you wish.
To try it is to adopt it!
To follow our news: