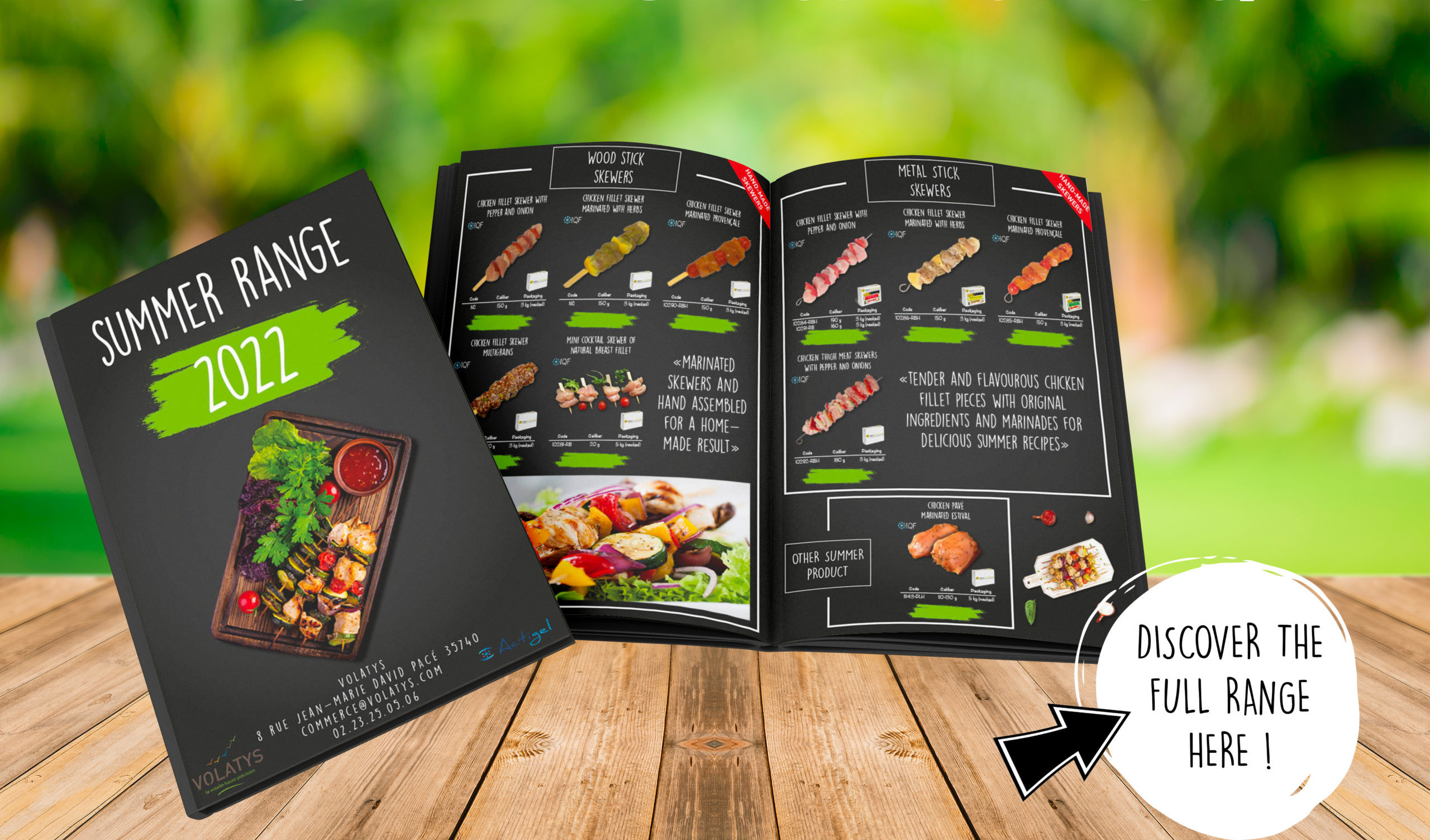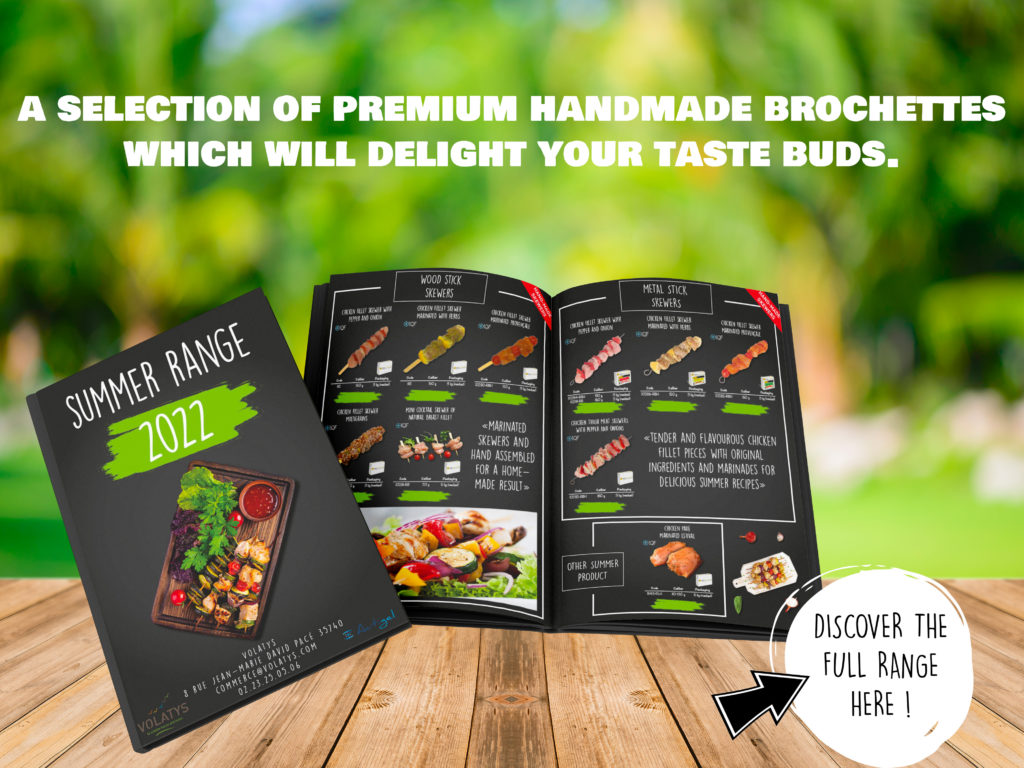 A foretaste… beautiful surprises await you !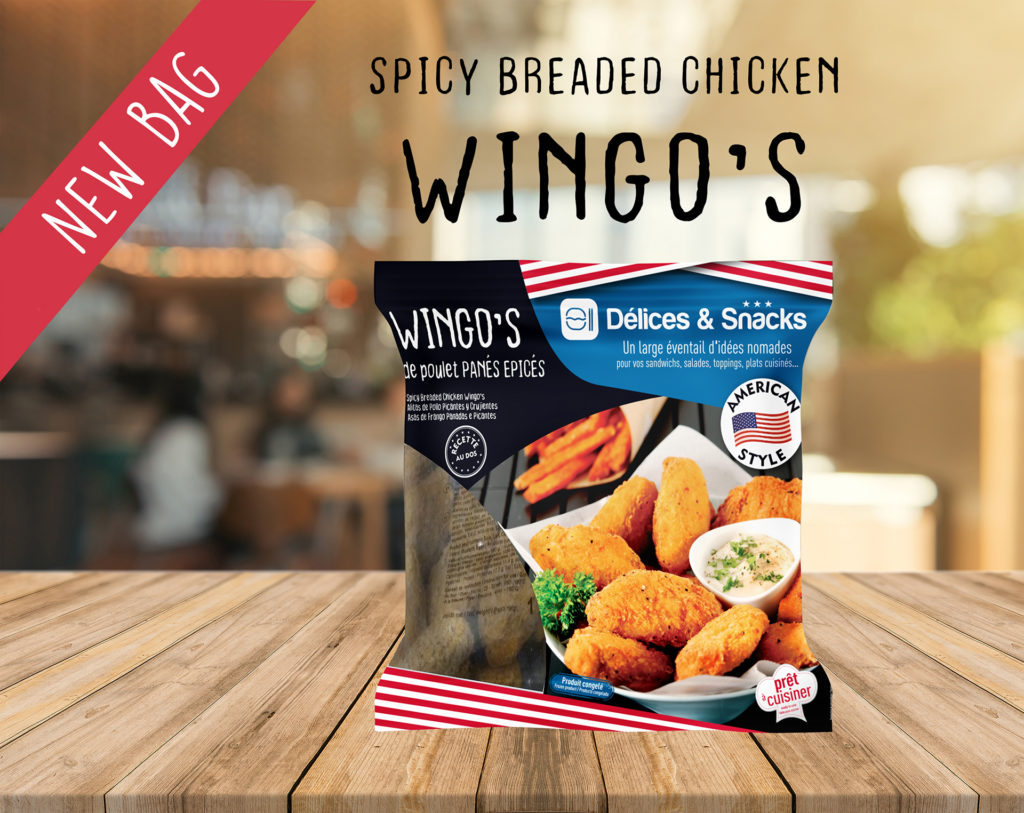 Spicy breaded chicken wingo's
The American Style range is growing: the spicy breaded chicken wingo's will join this range very soon.
In line with the other products in the range, the bag is adapted to the European market with an impactful design in the American Style colors… something to attract your customers !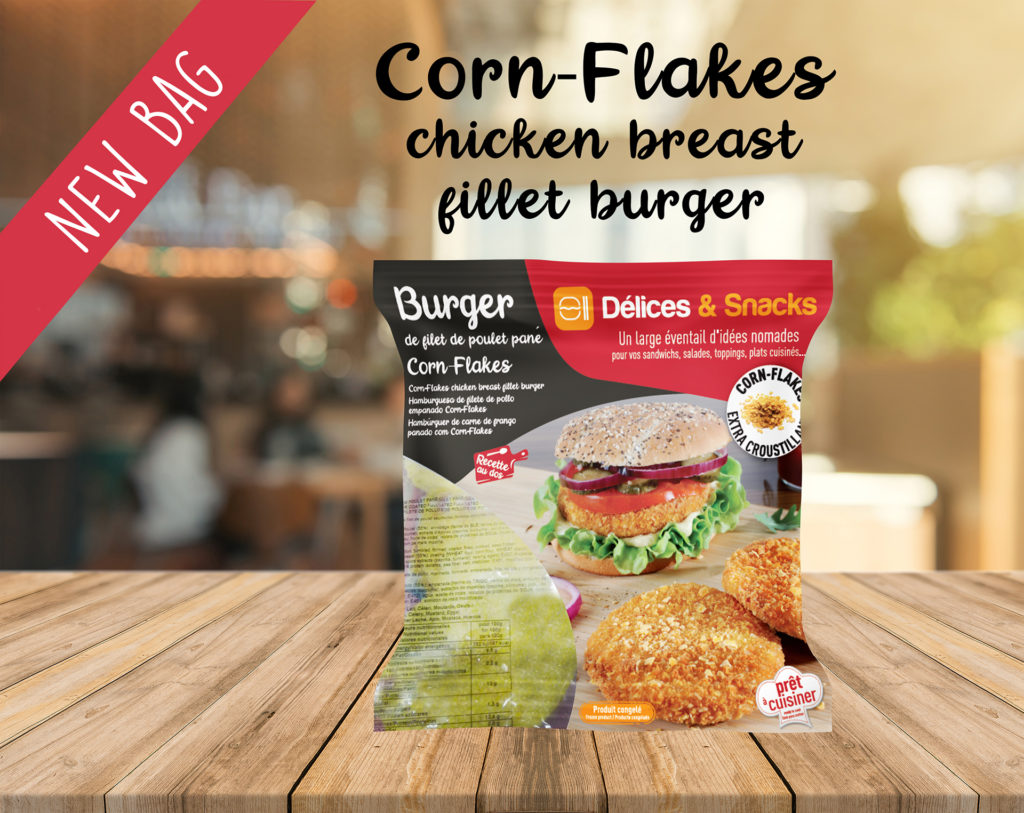 Corn-flakes chicken breast fillet burger
Volatys revisits the design of a leading product: the cornflakes breaded chicken fillet burger.
An attractive, qualitative visual, taking into account the European market and a maximum of useful information. Once again, a real success story !
Releases planned for early spring. In your diaries!
New arrival in the quality team
We have just welcomed our new QSE manager (quality, safety, environment)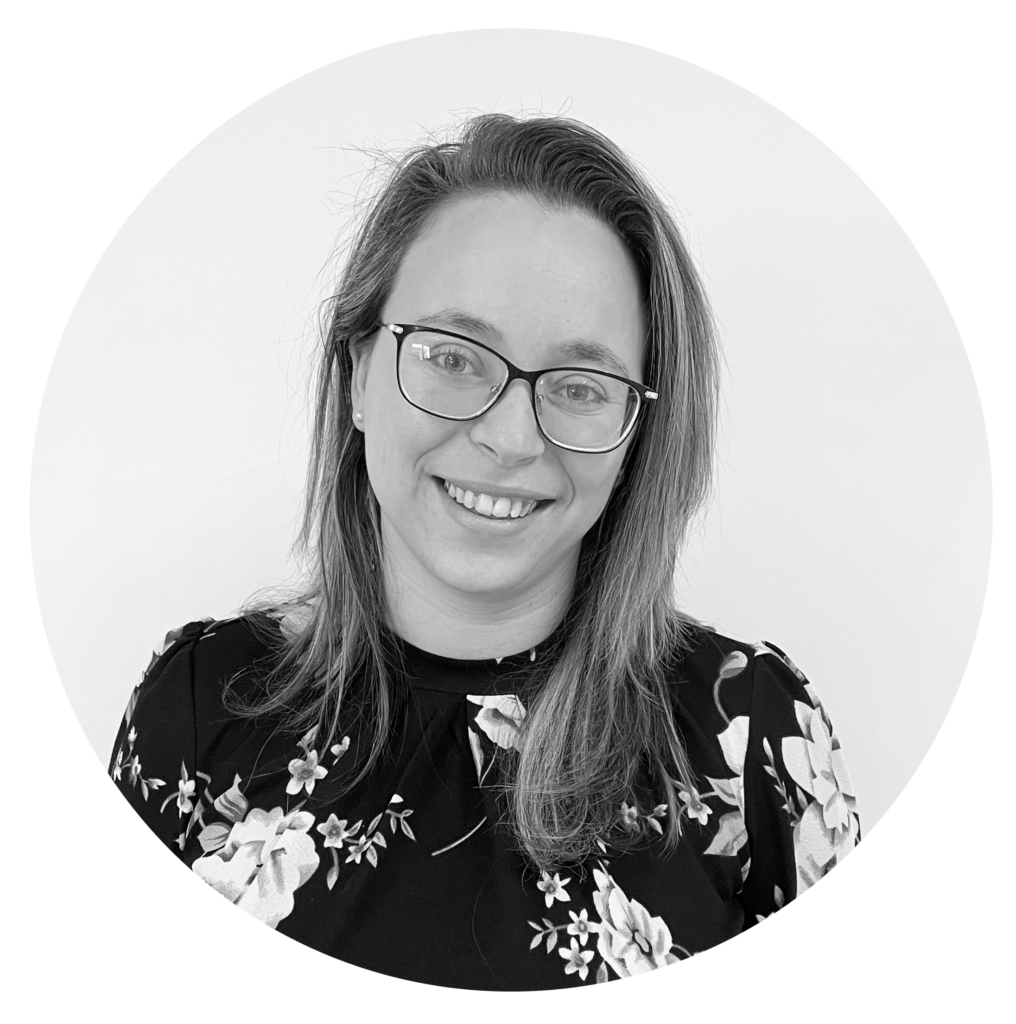 Salima
Salima has many years of experience in the food industry, especially in the poultry and fruit-based desserts sector.
When she joined Volatys, she was seduced by the importance that the company gives to the quality service, she even uses the term "corner stone of the company".
Salima immediately noticed Volatys' desire to make customer satisfaction a priority.
Welcome to Volatys Salima !
Follow us on LinkedIn !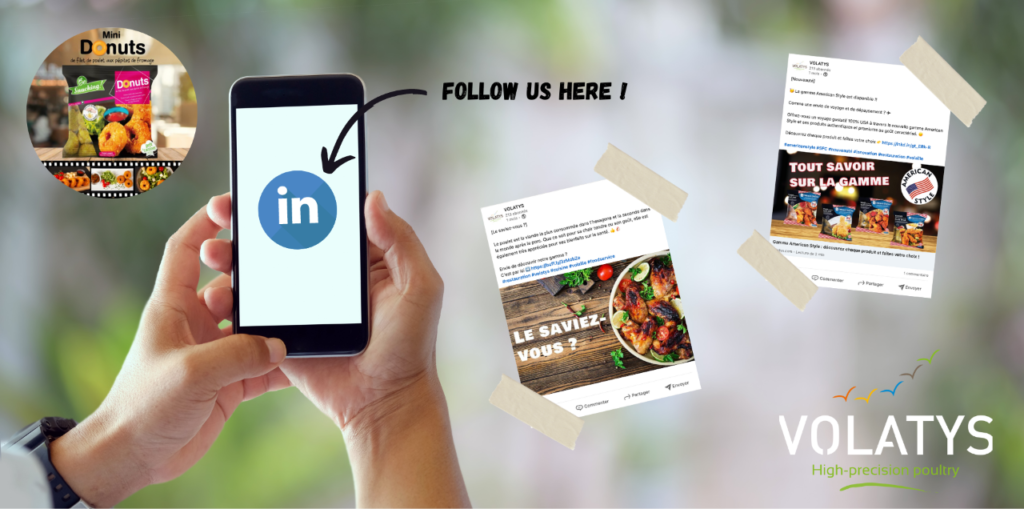 In 2022, Volatys is partnering with LinkedIn, a major social network. A selection of regular and varied publications just for you!
A significant customer benefit with bi-weekly publications on our news, products, events and company life…
Don't miss an opportunity to learn more about Volatys and follow us on LinkedIn !