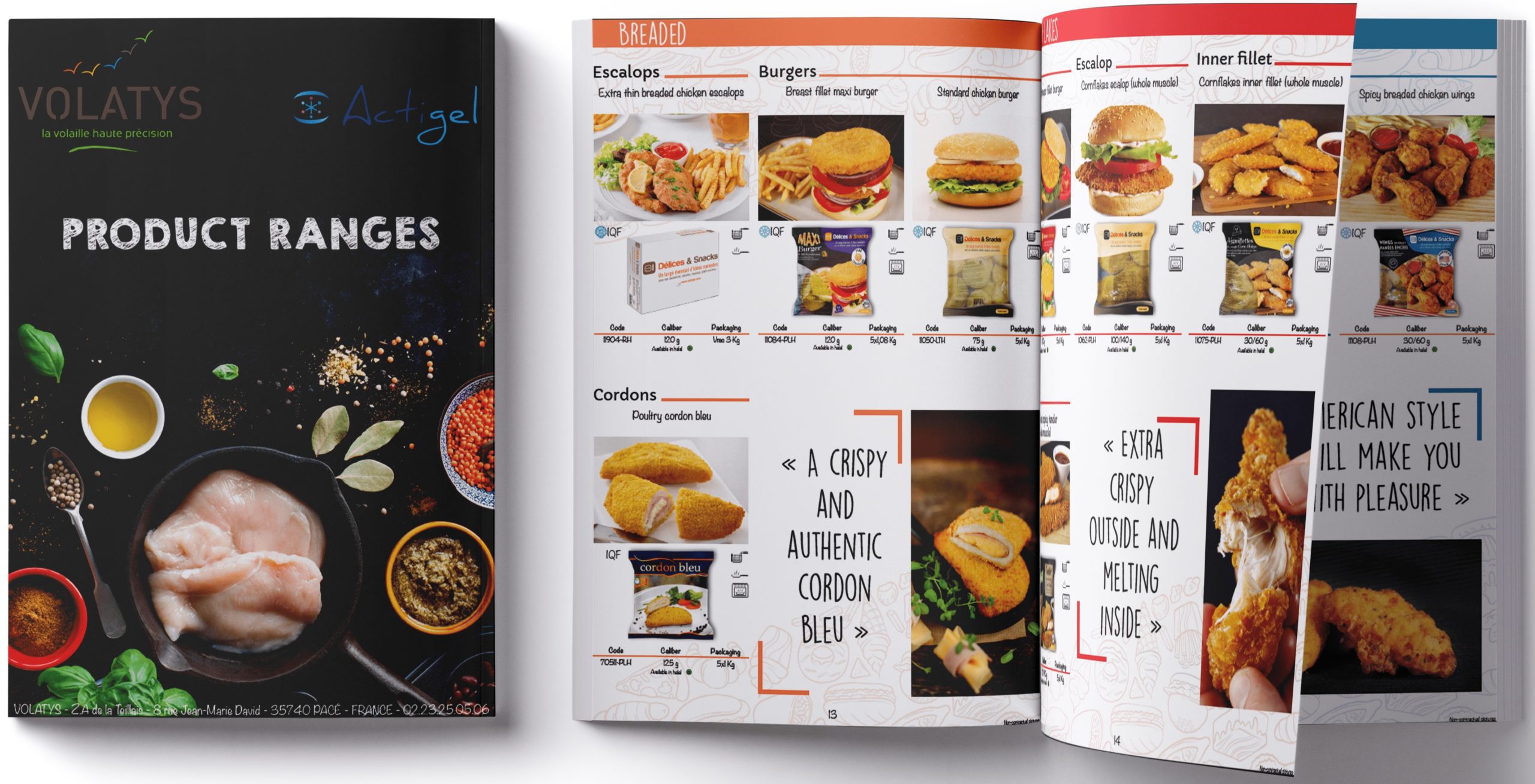 A catalogue that meets the needs of the catering industry
Explore solutions for chefs looking for culinary solutions with a complete range of raw poultry.
Take advantage of a rich range that encourages discovery thanks to a wide range of nomadic ideas based on cooked products, cheese snacks, poultry and vegetarian products.
Find out more about our entire range, essential for the success of your concepts.
Volatys keeps on modernising its picking centre with new pallet wrapping machine at VIPC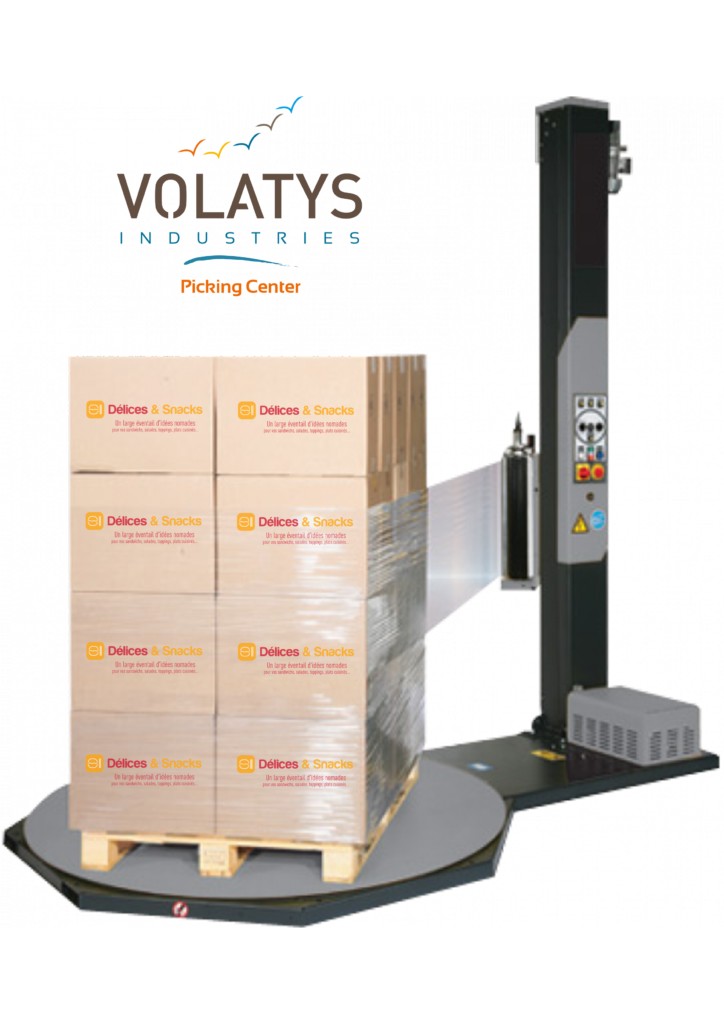 In a constant effort to improve and increase customer satisfaction, Volatys has invested in a pallet wrapping machine in its storehouse.
This new tool guarantees a good holding of the pallets and a better presentation of them.
Volatys does everything possible to offer you an ever more qualitative service.
New bag already available