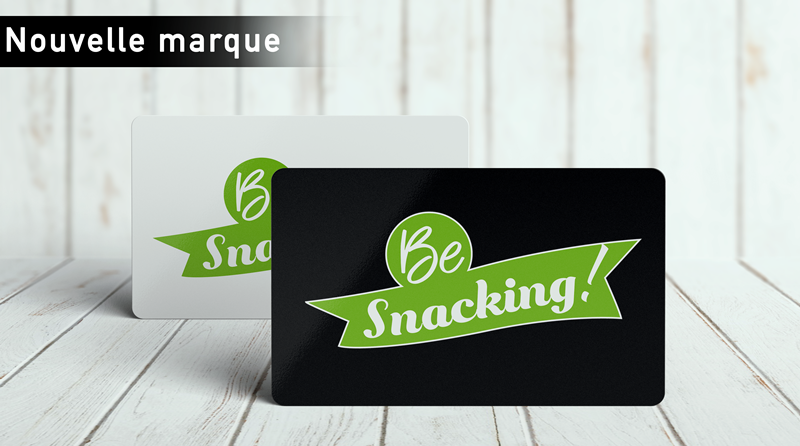 Volatys enriches its range of Appetizers by creating a new brand: Be Snacking. Discover our on the go Appetizers trends with Be Snacking.
Recipes that combines gourmet experience and snacking. Be Snacking designed for fast food, a new product offer with five or six references of chicken, mini cheese and veggie snack.
Be Snacking in the spotlight
Be Snacking is warming the atmosphere with its latest product: a whole, lightly spiced chicken inner fillet wrapped in an extra-crispy Corn-Flakes breading.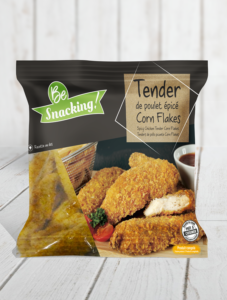 This is only the beginning for the Be Snacking adventure. Our R&D department is already working in the development of even more innovative recipes.
A sunny 2020 summer! Thank you everyone!
Thanks to you we have had a summer rich in emotion. Thank you very much for your trust and loyalty, especially during these troubled times.
In the perspective of continuous improvement, our teams are already in action to provide you brand new products for summer of 2021.
Handmade skewers, marinated chicken strips, products from the grill or a la plancha, a great success. See you in summer 2021 for new summer adventures!
Discover our Christmas range for winter 2021! A festive range designed to meet your requirements.
Explore our Christmas range specially developed for the winter of 2021. Let yourself be tempted by our Fatty Duck and Festive Poultry ranges. Foie gras, magret, inner fillet, poultry, turkey, a complete range for a successful winter!
Our teams have made every effort to offer you quality products that meet your standards. With the Volatys Christmas range, you have everything you need to imagine the recipe that will turn you into a star.